I had a great time performing my Patsy Cline Tribute Show twice the past week with a complete band. The crowds at both shows (Sid Williams Theatre in Courtenay, BC and the Summit Theatre at the Cascades Casino in Langley, BC) were fantastic. I truly had such a great time both nights! It's always a privilege to play with these musicians and to be able to sing this wonderful and timeless music!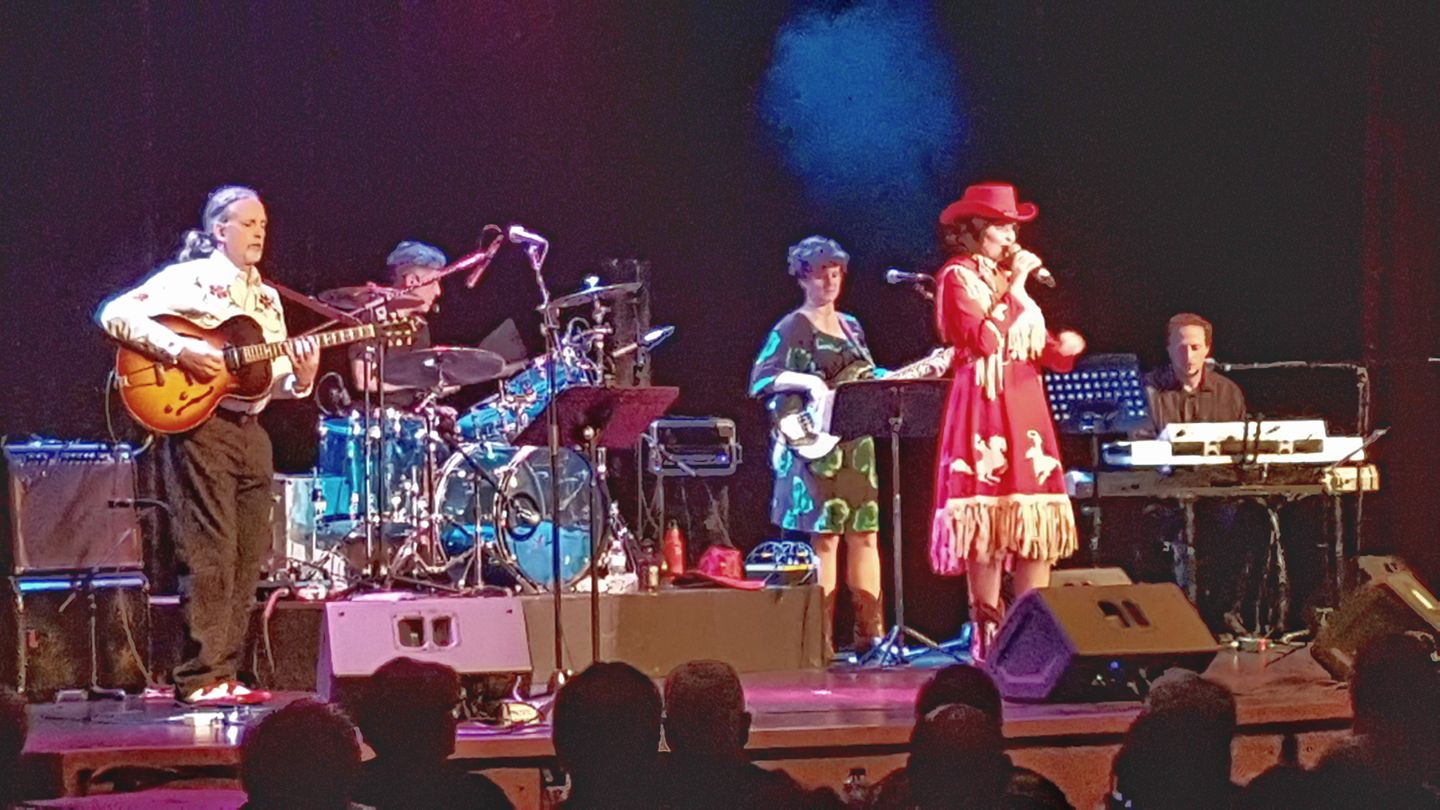 Here's another quick promo video. Have a look!
If you know a group or venue that would like to book a show like this, send them the link to my website.