Another fantastic crowd at the Shuswap Lakes Estate Community Centre in Blind Bay, BC! A packed house of 200+ made the show as enjoyable for me as I am told it was for the crowd. Thanks again to everyone who helped put this show together and to all who either volunteered or were voluntold (by significant others) to get up onto the stage.
P.S. It looks like I'll be back to do another show in Blind Bay in May 2018. Keep your eyes and ears open for more information.
Here are some pics (and a video)!
A quick scoping of the crowd before the show.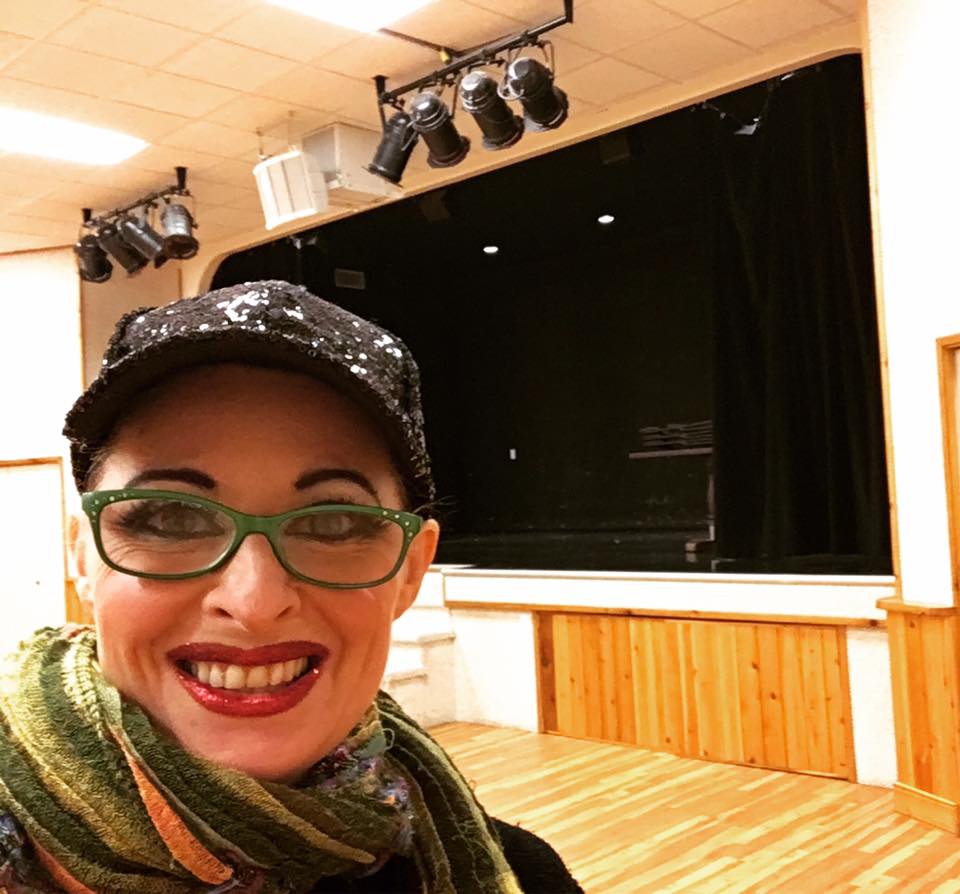 A satisfied smile after playing on stage in front of a great crowd!

This is a kind of response that a performer loves receiving. Thanks so much, Chantal!
See you again in the spring of 2018.
What a fantastic time I had performing in front of a slew of friends and family in Crescent Beach. This was a wonderful audience and I apologize to those who weren't able to buy tickets because the show was sold out. But don't fret, I intend on bringing the show back to Crescent sometime in the spring of 2018.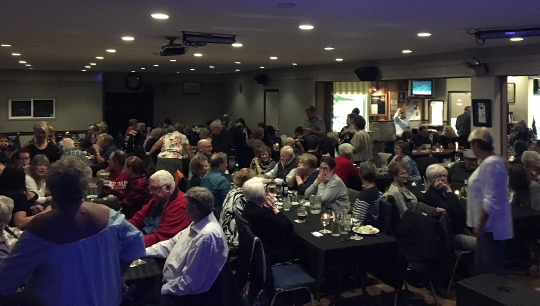 A shot of the crowd before the show.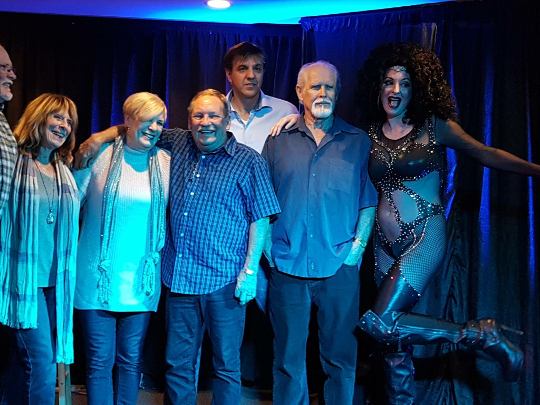 Some of my family members!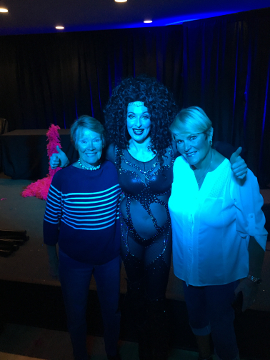 Two of my wonderful helpers.