Well, that was a busy weekend! I flew in to Regina and drove to Yorkton to perform my DIVAS show for a very enthusiastic crowd at the Painted Hand Casino on Saturday night. Then I had to drive back to Regina early Sunday morning, catch a flight to Vancouver, get picked up by the wonderfully helpful and supportive Patricia Anderson, and drive 45 minutes to Cloverdale, where a restless, but ultimately fantastic and appreciative crowd awaited my arrival. And the kicker is that there were two gentlemen in the audience who graduated high school in Yorkton. Thanks to everybody for showing up to my shows this past weekend.
If you're in the Lower Mainland this Canada Day, I'll be performing and hosting a Canada Day celebration organized by the City of Burnaby, which will be held at the Edmonds Community Centre and Park in south Burnaby (note there are two other celebrations being hosted by the City of Burnaby on Canada Day, but I will be at the Edmonds one only)!
See you there!
Here's a quick video of the Painted Hand Casino show and my flight back to Vancouver, all done with my iPhone (using the Slice app).
See you there!
Here are some pics of the Yorkton show as well: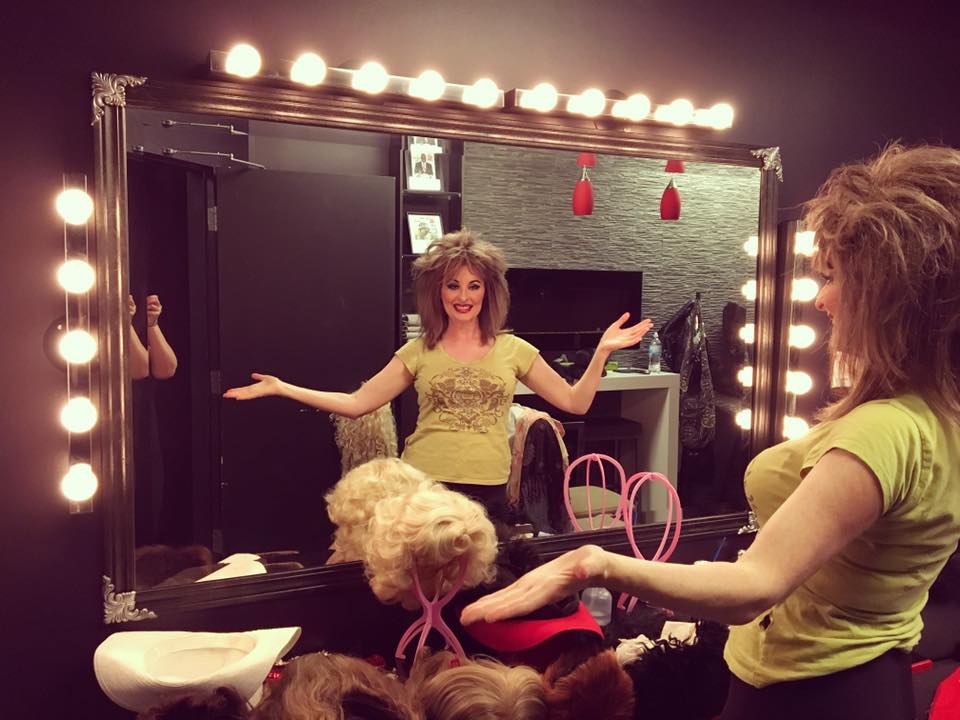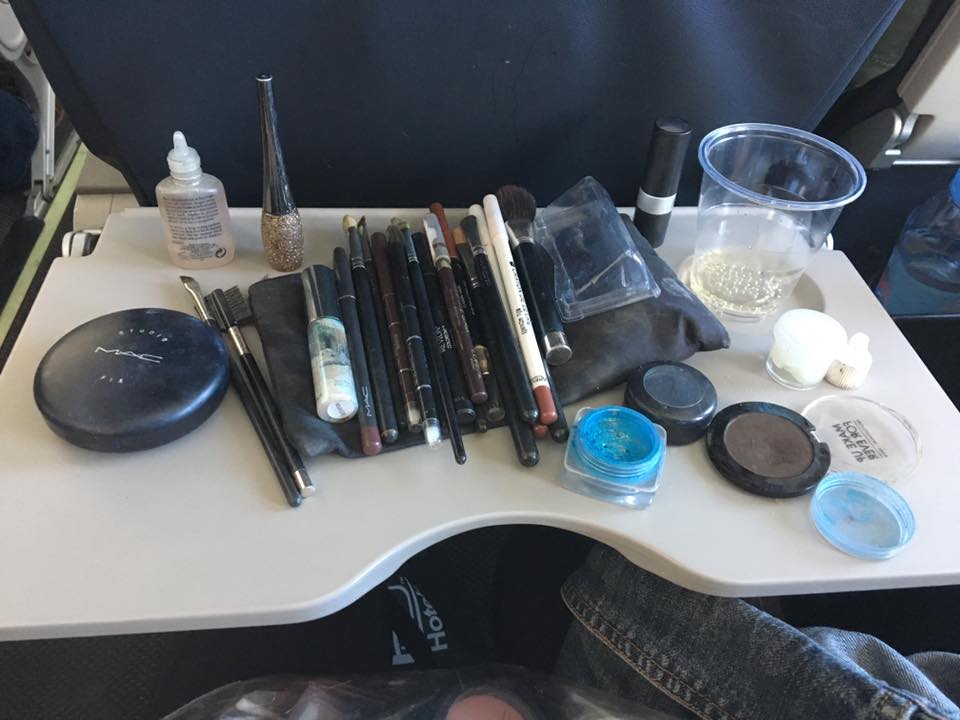 And here are some pictures from the Cloverdale show. That is Patricia (whom I mentioned above). Those of you who have seen my Patsy Cline show know the role that Bill Bailey plays in that show. Here's yesterday's "Bill." He was fantastic on-stage and he brought his car along for the ride.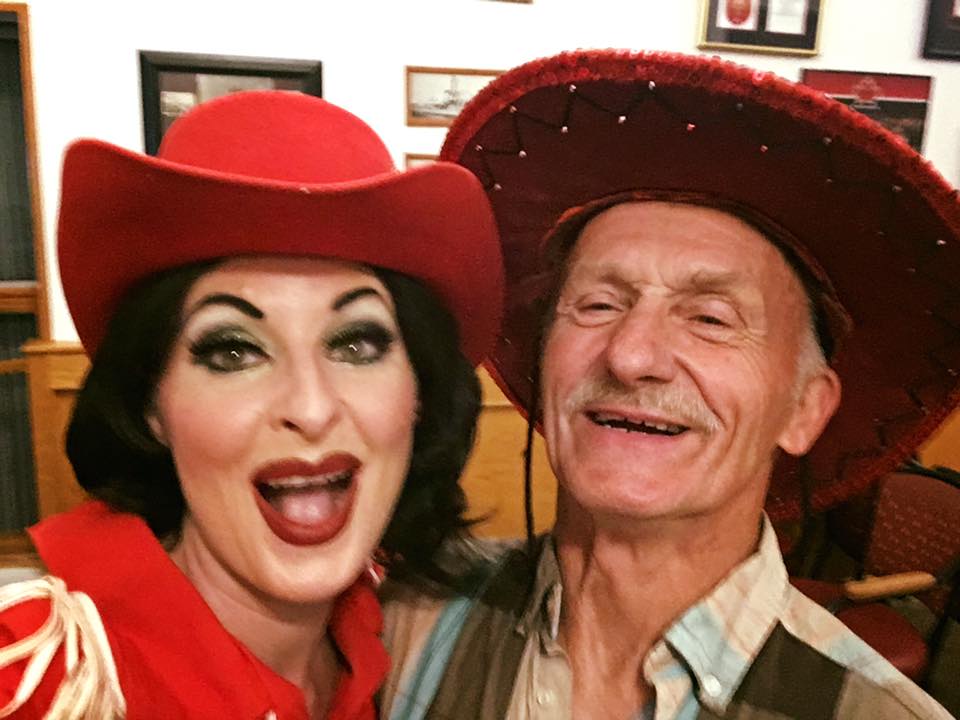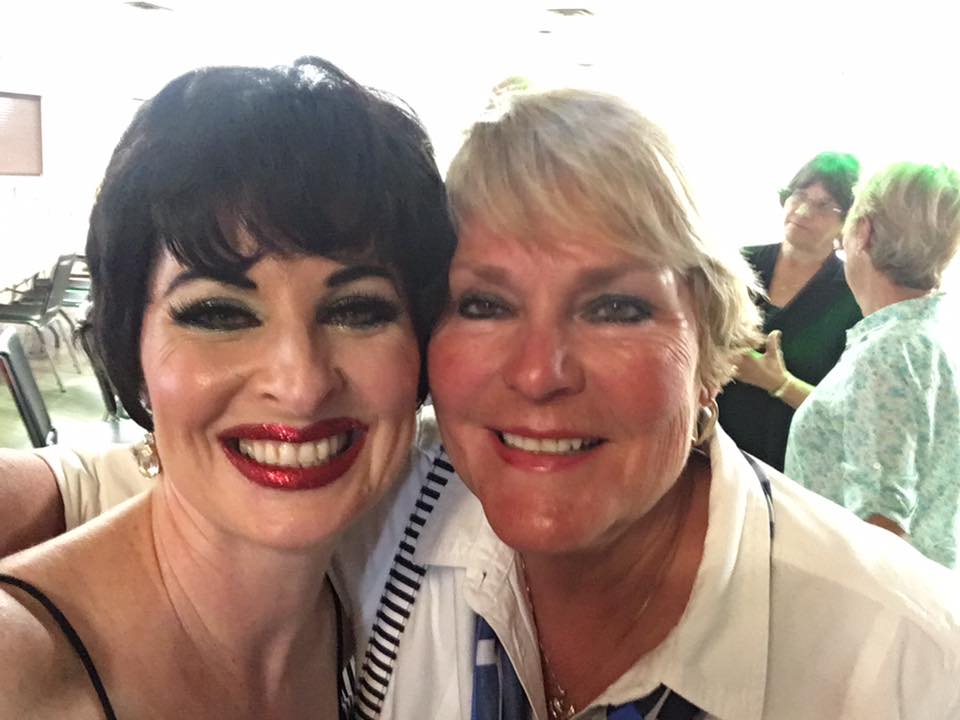 Here I am with that car I mentioned! What a beauty!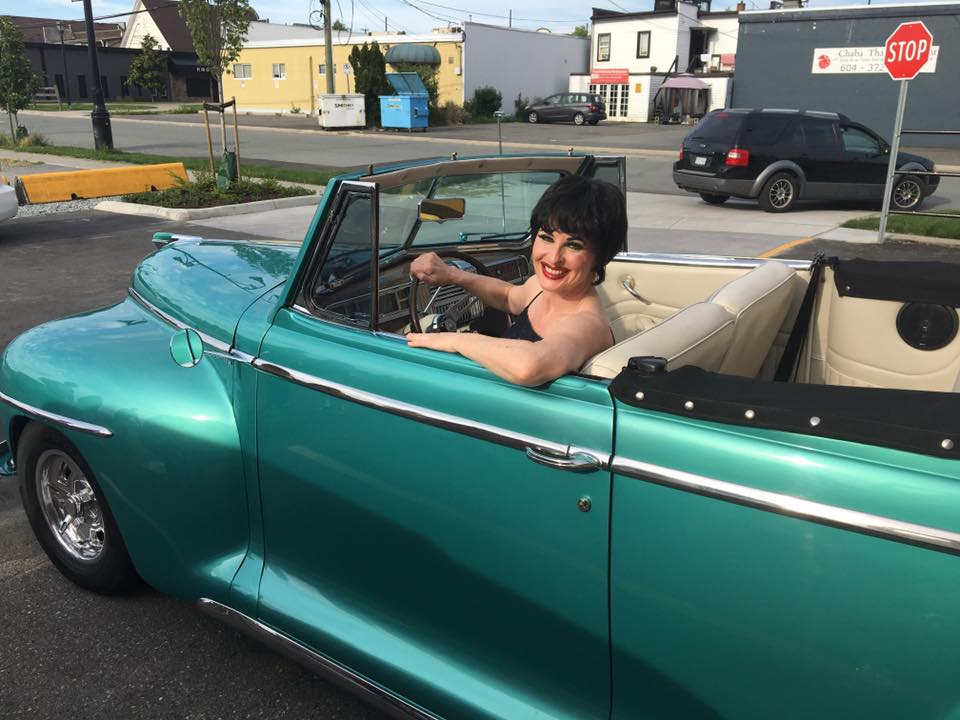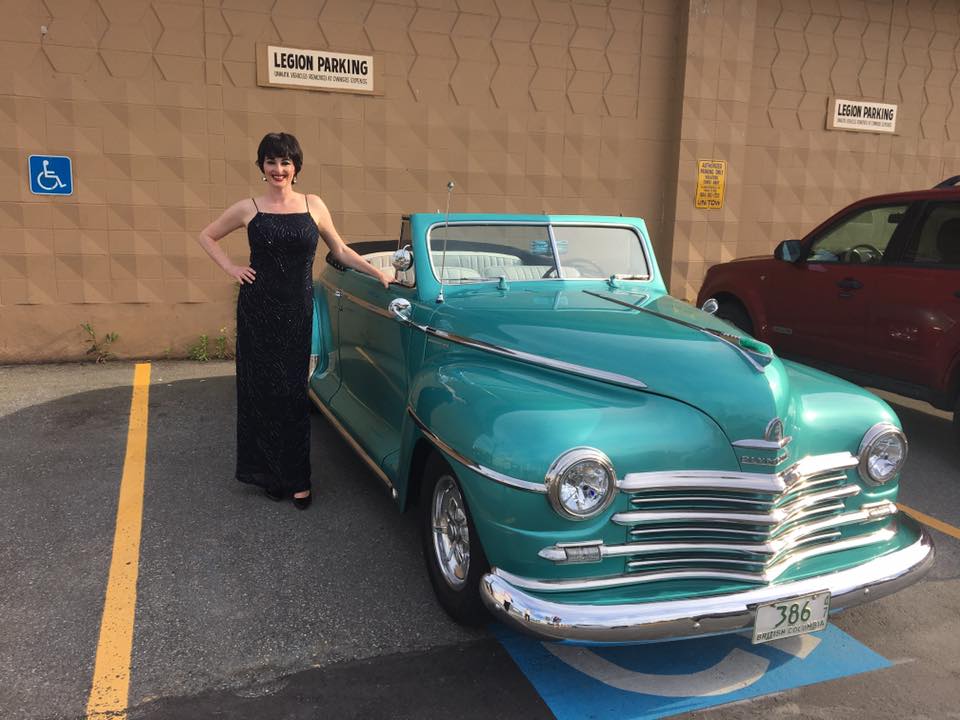 Here's the information regarding the Canada Day celebration at Edmonds Park in Burnaby.