I've just returned home from a great show at the Centennial Centre in Bonnyville, Alberta. The warmth and energy of the audience was fantastic, but not enough to overcome the freezing rain storm that greeted us on the morning of our drive back to Edmonton Airport! Yikes! Winter has come early in northern Alberta!
The Bonnyville show followed a show in front of a raucous crowd at the Cascades Casino in Langley, BC. Thanks to all of those (including my family) who made these shows so much fun, despite the travel and hard work. See you again, soon!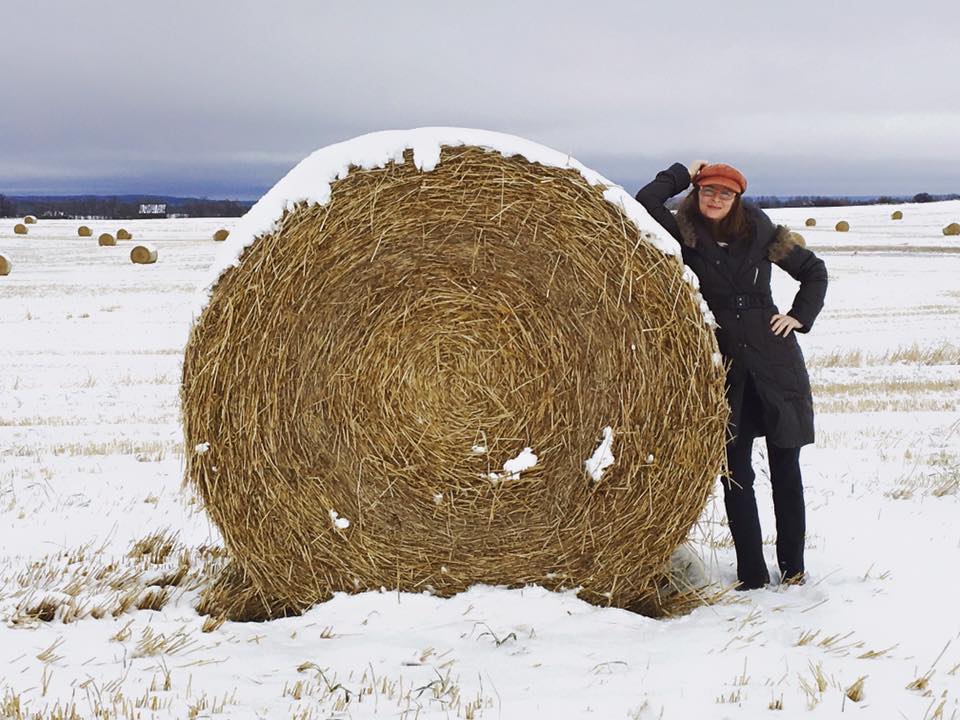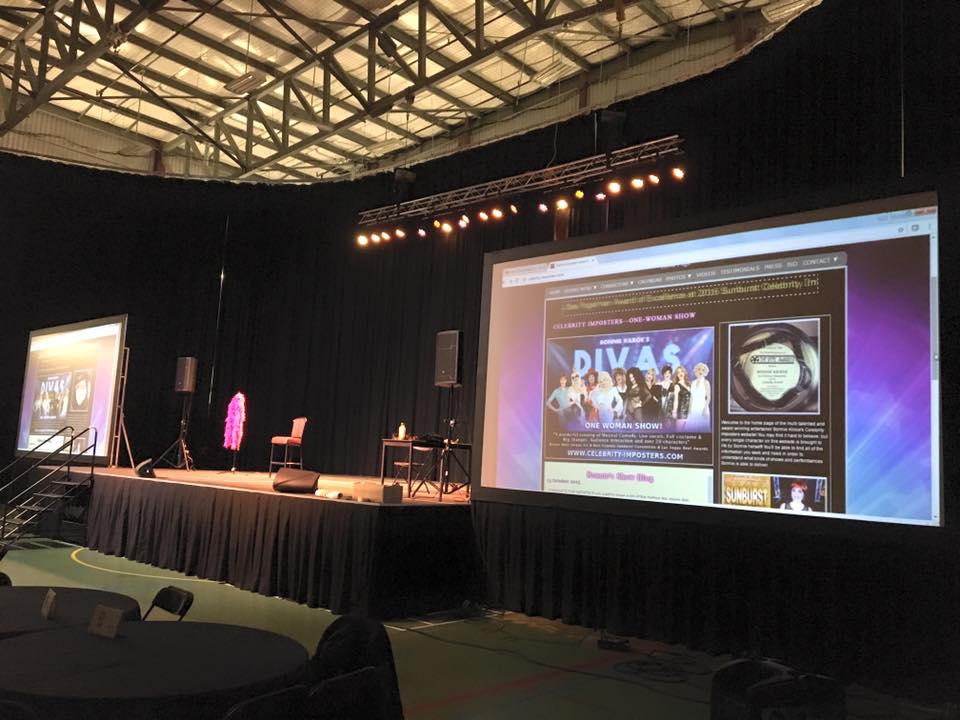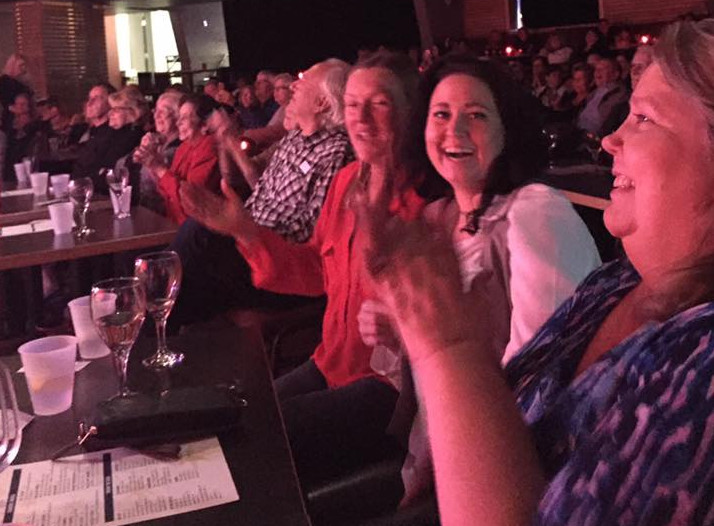 TONIGHT'S THE NIGHT!! If you want to have a lot of fun before the storm this weekend, catch my DIVAS show tonight at Cascades Casino in Langley, BC. I've got a couple of new characters, so don't let yourself miss tonight's show! You can get tickets at the door, or click on the event poster just below. See you tonight!!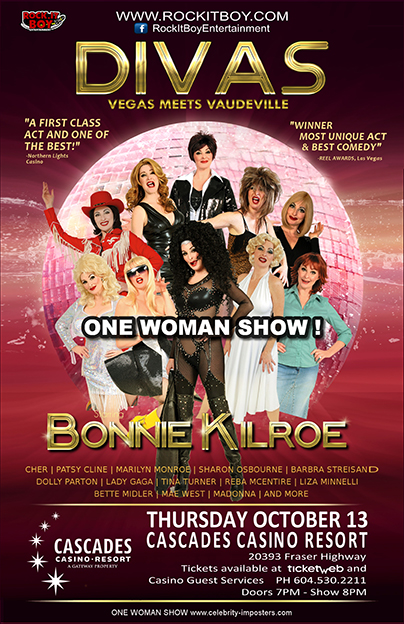 Next week (Thursday, October 13th) I'll be appearing at Cascades Casino in Langley, BC, where I will be performing my Divas: Vegas meets Vaudeville show. For those of you who have seen my show before, I'll have some exciting new characters and bits, so don't miss this opportunity to see a fantastic show! You can get your tickets by clicking on the poster below! See you next Thursday!! Oh, and have a look at a Youtube video that shows some of the characters in the show. There will be many others!!